Purchase one of our products below
Financing available via Affirm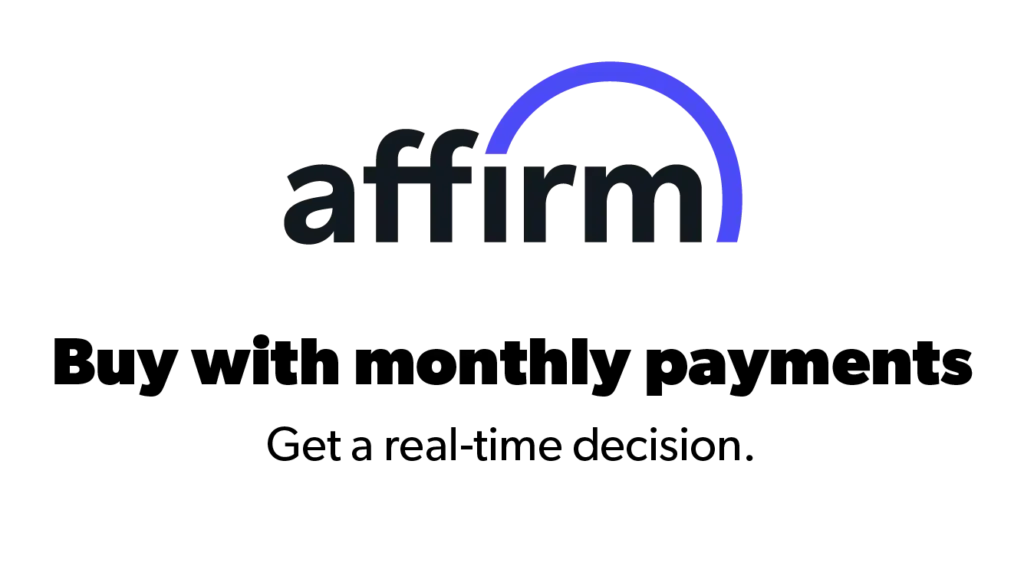 | Features | Standard Military Prep | "Free" Online Builders | "Paid" Online Builders | |
| --- | --- | --- | --- | --- |
| Ranks For Key Words | - | - | | |
| Communication Via Phone | - | - | - | |
| Communication Via Email | - | - | | |
| Developed By A Professional Recruiter | - | - | | |
| Developed With AI To Pass ATS | - | - | - | |
| 1 on 1 Coaching | | - | - | |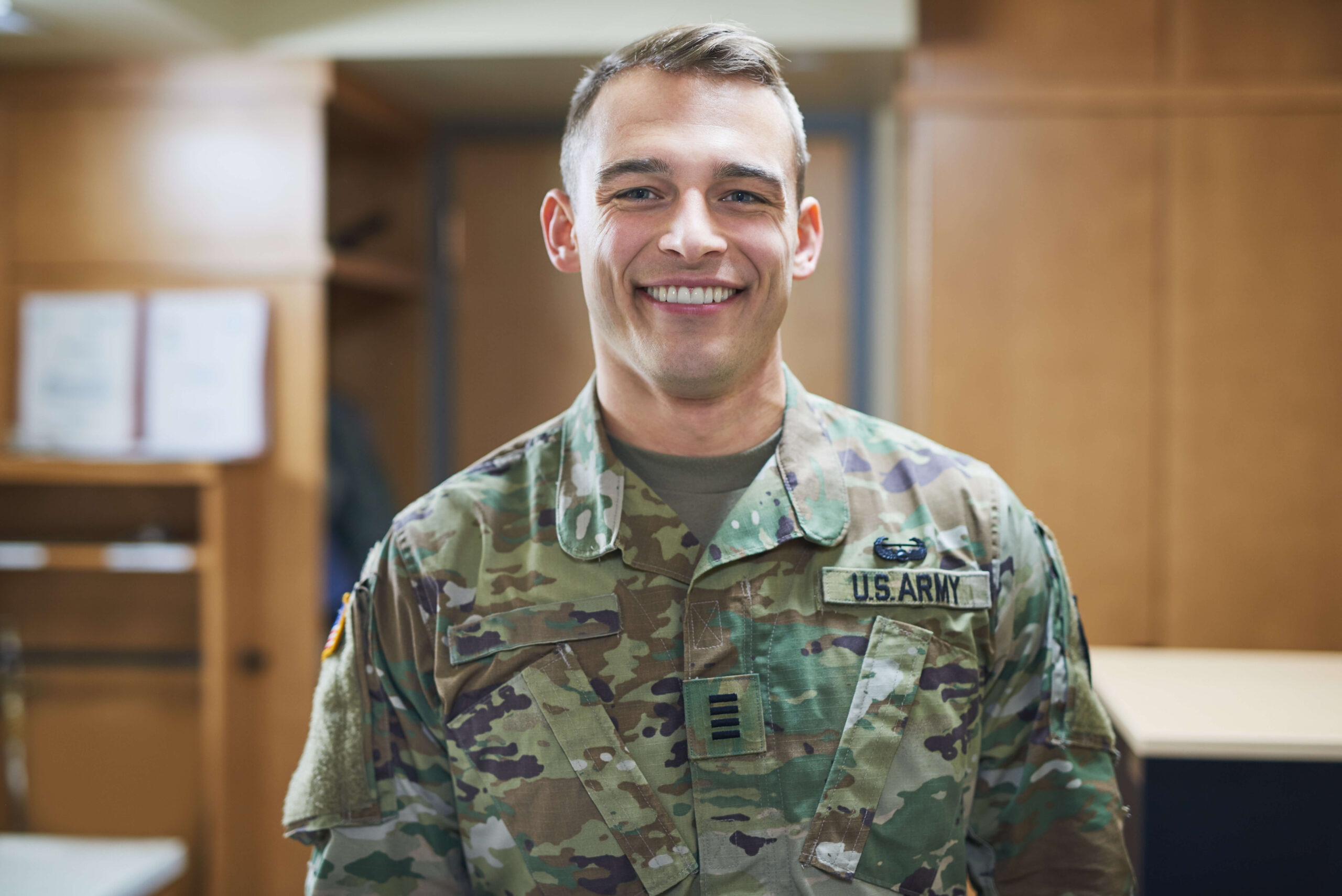 Translating Military Experience
Many exit programs throughout the various branches do not provide the necessary tools to bring our service members up to par when transitioning to the civilian world. We cut the confusion out of resume development. After spending over five to twenty-plus years in the service and little to no experience in the civilian world, a three-day workshop is not enough to prepare you for transition.
Our resume developers are former corporate recruiters and service members who understand what employers are truly looking for. We have an arsenal of tools that projects our clients to the next level ranging from Artificial Intelligence to match those to a role or opportunity and  focusing on hard and soft skills. 
Metrics are essential to us, and explaining your experiences in a personable way is how we deliver our resumes to your future employer. 
Scroll below and we will show you.
On our discovery call, we will discuss your strengths, weaknesses, career goals, and position you are looking to obtain before your exit from the military.
Now that we know your career goals we begin to cultivate your skills and journey into a dynamic webpage. This will market you as a top contender among those applying for the same position(s).
Crafting a resume for the position your a looking to obtain is how you are able to receive an overall better chance of employment.
This is where most fail, hiring managers sometimes read 30-50 submissions per day about useless information which prevents you from getting an interview.
Simply put, we do not fluff, we focus on what matters.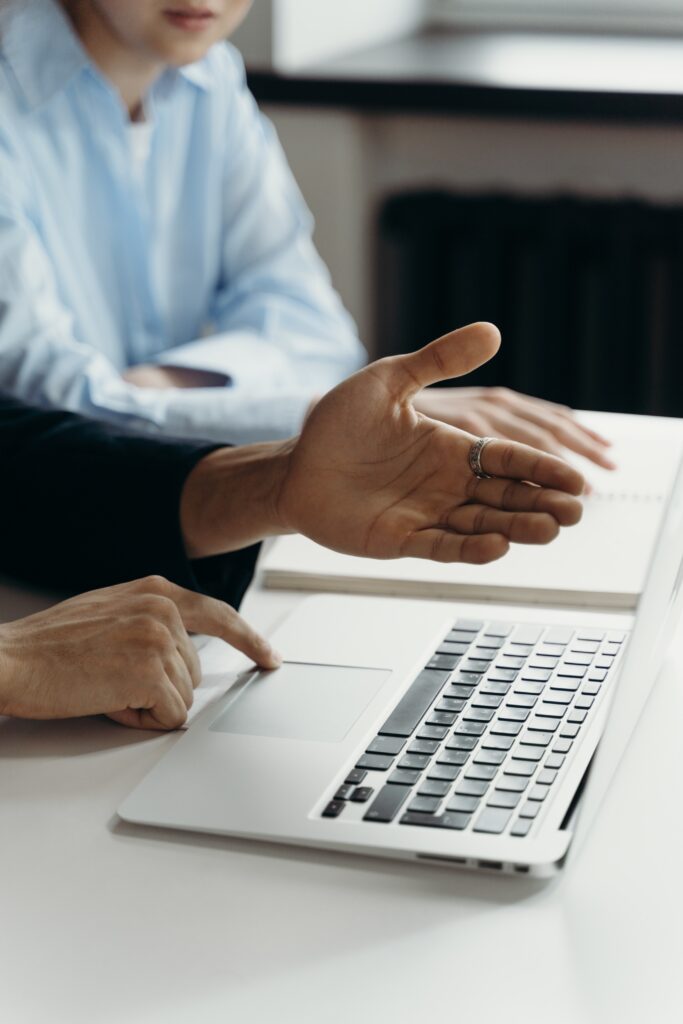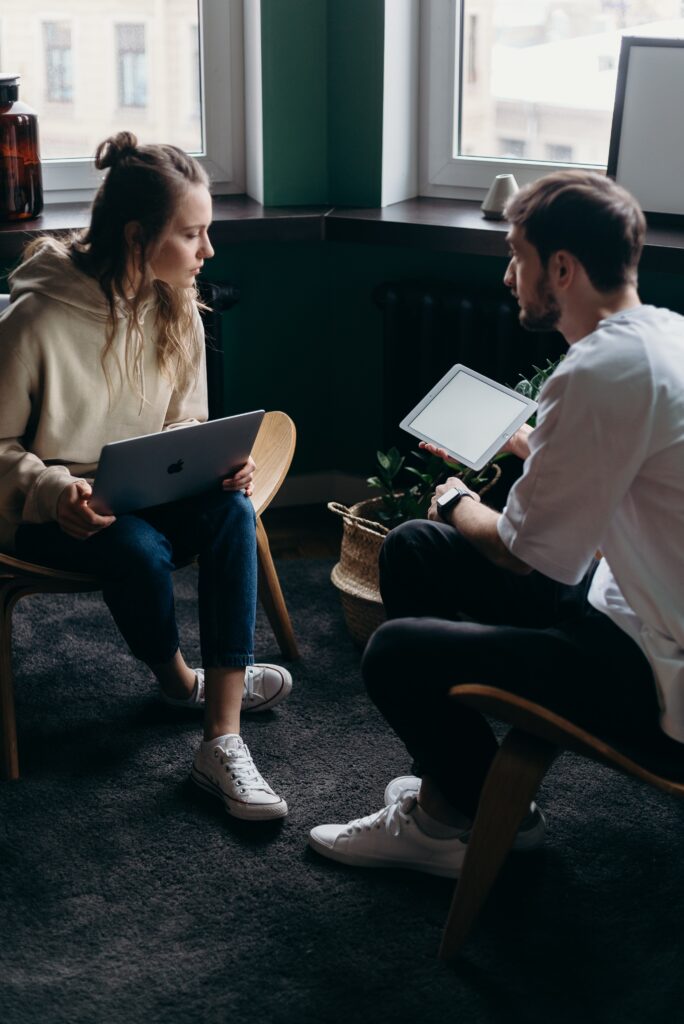 Our team will deliver your resume on a personal webpage with a custom hyperlink viewable by potentially thousands of businesses.
We will provide you with a direct point of contact with Skillbridge Partners and employers looking to assist our service members with incredible opportunities.
Frequently Asked Questions